Nuno Felted Shawl
Create your own wearable piece of felted wool art through nuno felting. Using the technique of wet felting, wool and silk can be fused together into organic textile creations in all sorts of styles and forms. During this two day workshop you will arrange your wool roving and silk fibers onto of a silk gauze shawl and then felt it into a wearable textile using water, soap and the power of your own body.
Beginning felters are welcome! There will be a $25 supply fee that can be paid directly to the teacher on the day of the workshop. She will bring all the supplies needed for the workshop!
Non-members $165/ Members $155  
Masks may be required in the classroom depending on community spread. Masks requirements may be subject to change. If you are not willing to wear a mask please do not sign up to attend a Studio Schweinfurth workshop.
About the teacher: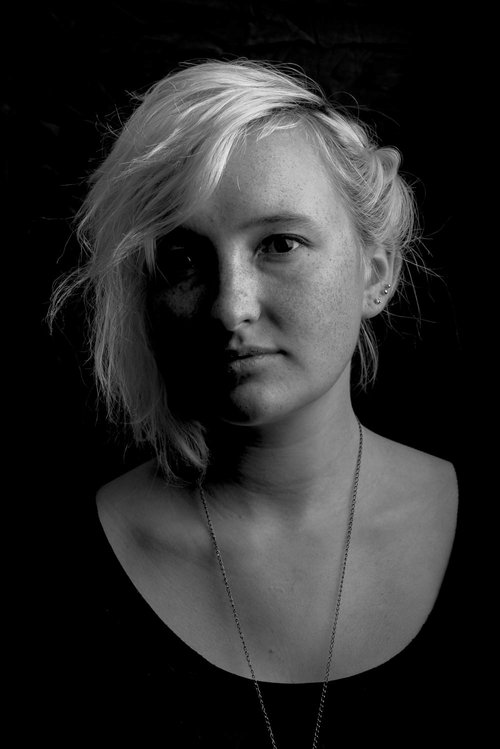 Mallory Zondag is a Mixed Media Fiber artist and artist educator. She graduated from Pratt Institute with a BFA in Fashion Design and her work has been exhibited in both solo and group shows in New York, Pennsylvania, Virginia and the Ukraine. She has been an artist in residence at The Allentown Art Museum, The Wassaic Project and many schools and community organizations. During many of these residencies she has led community art programs where felted wool living walls are collaboratively created with students of all ages and abilities. She was commissioned to create the sensory space for Artsquest's Accessible Arts program and was recently commissioned to recreate a component of one of Amalia Mesa-Bains's installations for her retrospective at the Berkeley Art Museum. Mallory currently travels around the Northeast teaching workshops, leading community art programs and installing shows. Her work explores our tenuous relationship with the continuous growth and decay of the natural world and humanity's place within those cycles using felted wool, wax, fibers, fabrics and objects both found and recycled. Our collective fascination and repulsion towards natural processes, from blooming flowers to blooming molds, pushes her to sculpt moments of grotesque beauty, investigating this duality through the meditative and hands-on practices of wet felting, weaving, sculpting and stitching.