Sculptural Basket Weaving
In this workshop students will learn multiple wire weaving techniques that can be used to make anything from functional baskets to representational sculpture to large, abstract installations. Focusing on 3D design and line quality, we will cover structural variations and the ways they can be used to achieve a wide variety of forms. Students will make their own material sample "library" for their own future reference as well as several larger and/or more complex pieces that represent their individual aesthetic. Inclusion of mixed media, like yarn, fabric, paint, etc. is encouraged. This is an all-level class, no previous sculpture or weaving experience required.
All Levels
Non-members $410 / Members $400  
Proof of vaccination is required for our Studio Schweinfurth programs. Please email proof of vaccination to mail@schweinfurthartcenter.org
About the Teacher: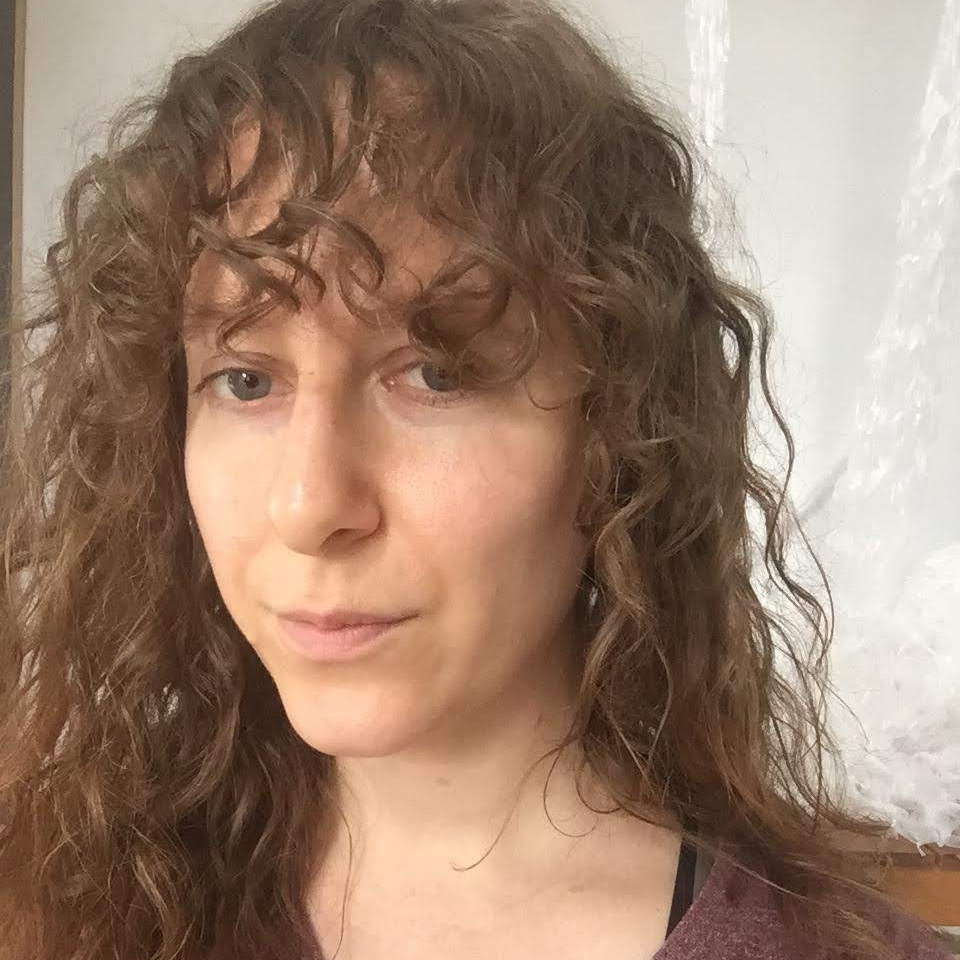 Hanna Vogel is an artist and educator in Philadelphia, PA. She received a BFA from the California College of the Arts and an MFA from the University of Massachusetts Dartmouth. In her work, she uses craft-based techniques to make sculptures and installations that explore aspects of entropy in the natural world. She has exhibited her work nationally and internationally, including at The Spartanburg Art Museum, The Delaware Contemporary, The National Taiwan Craft Research and Development Institute, and the Biblioteca Henestrosa. She has presented and published papers internationally and has received fellowships/grants from Yaddo, I-Park, Sculpture Space, The Künstlerdorf Schöppingen Foundation, and Lighton International Artist Exchange Program among others.