Watercolor Sampler Workshop
Saturday, April 15 and Sunday, April 16, 2023, 10:00am-5:00pm
Level/Age: All levels, 16+
Cost: Members $180, Non-Members $190
In this 2-day workshop, try a variety of water-based media and discover what suits you best.  In this relaxed and informative class students will work with four water-based media: transparent watercolor, water soluble pencil, water soluble crayon, and ink wash.  Students will learn master tips about choosing tools and materials; brush control and techniques for each medium. The class format will be a balance of demonstration, hands-on experimentation and question & answer. The focus will be on process and discovery in a safe environment of acceptance and encouragement.  If you are excited to push artistic boundaries, or ready to explore a new medium, this workshop is for you. Experienced instructor Wynn Yarrow will guide novices to try their hands at painting and experienced artists to spread their horizons.
Masks may be required in the classroom depending on community spread. Masks requirements may be subject to change. If you are not willing to wear a mask please do not register for our adult classes.
---
About the Teacher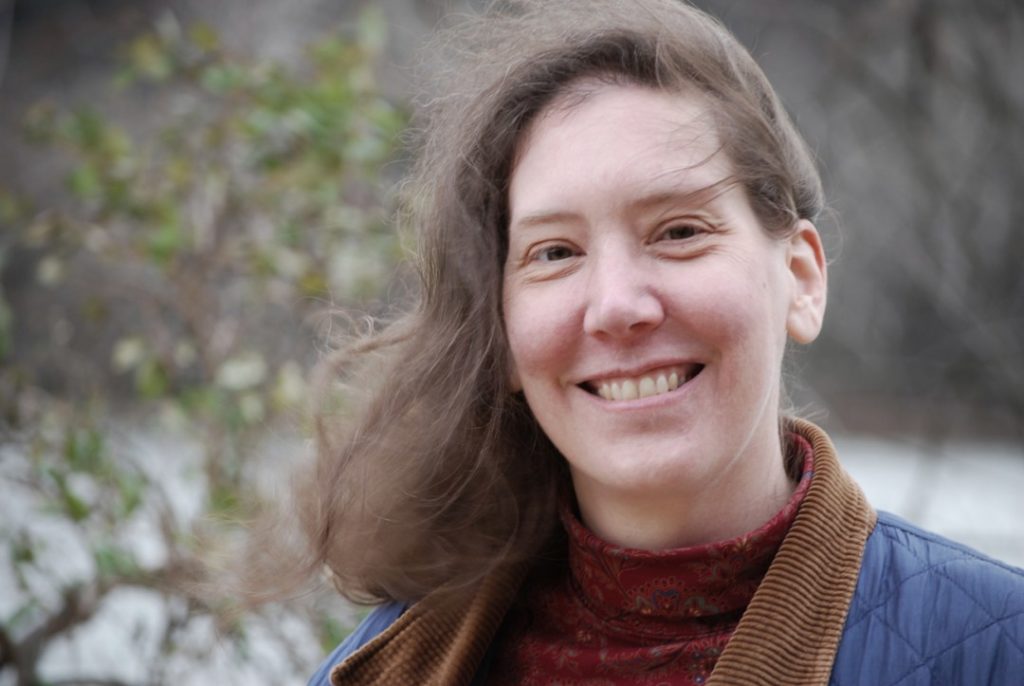 Wynn Yarrow's poetic response to the land creates quiet, intricate worlds; worlds that beckon you to slow your pace and enter the mystery.  Through natural curiosity and captivating use of color, Yarrow draws on memory, imagination and intuition to paint landscapes that resonate with the spirit of place.
She is a teaching artist partnering with the Rockwell Museum, Corning, Chemung County Library District, Elmira, NY and Elmira's Juneteenth, Elmira, NY.  Yarrow is the ongoing art in resident at The Rockwell Museum, Corning, NY, a Smithsonian affiliate.  She has taught at John C. Campbell Folk School in Brasstown, N.C. and Pennsylvania College of Technology in Willimasport, PA and partnered with the Creative Center, New York, NY and Tanglewood Nature Center, Cornell Cooperative Extension, and Chemung Valley History Museum in upstate New York.
Yarrow believes in the healing power of art.  Her work is displayed in numerous healthcare institutions, including Penn State Hershey Medical Center, Hershey, Pennsylvania the Mayo Clinic, Rochester, Minnesota, and Geisinger Medical Center, Danville, PA.  She has received creative artist grants from the Pennsylvania Council on the Arts/Pennsylvania Humanities Council and from the ARTS Council of the Southern Finger Lakes.  She has been involved with projects funded by the National Endowment for the Arts and U.S. Department of Education.  She has been awarded art residencies at Bloedel Reserve, Bainbridge Island, Washington; Kingsbrae Gardens in New Brunswick, Canada and Weir National Historic Site in Wilton, Connecticut.