Spring Plein Air Watercolor Class
With plein air painting the goal is to capture the scene quickly and watercolor is perfectly suited for this purpose.  Within an hours time your subjects lighting will have changed completely. Watercolor is ideal for this quick interpretation of a subject.   In this workshop we will try to get out and experience plein air painting and all of the fun and all of the challenges that goes with it.  I will share with you methods and techniques that I have found helpful to me in painting out doors in the open air. On days that weather doesn't allow for painting outside, we will work inside on still life or reference photos provided.  This watercolor workshop is for the beginner as well as for the experienced artist.
Level/Age: All Levels, 16+
Cost: Member $170, Non-Member $180
About the Teacher: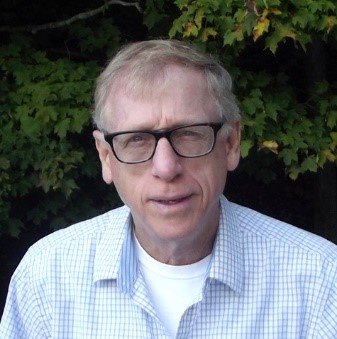 Eric Shute was born and raised in upstate New York and at an early age began his artistic training at the Everson Museum of Art in Syracuse, New York.  Eric holds a degree in Education from S.U.N.Y @ New Paltz, a degree in Advertising and Illustration from Mohawk Community College and a BFA from Syracuse University.
In addition to his academic training, Mr. Shute studied painting technique with nationally recognized artists:  Hong Nian Zhang, (oil painting), advanced watercolor with Richard Segalman, and advanced abstract painting with Jenny Nelson at the Woodstock School of Art.  Mr. Shute has also taken water color workshops with Robert Wade, Christopher Schink, and Don Andrews.